.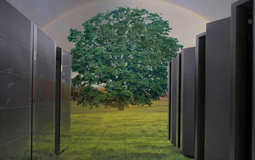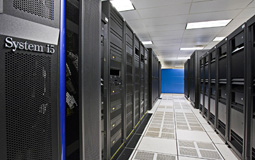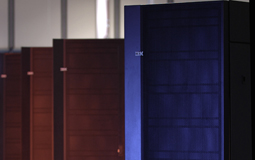 Financing for High-Tech Assets
We provide equipment financing, leasing, and remarketing for high-tech assets.
Products and Services:
Capital and Operating Leases
Master Lease Agreements
Revenue Sharing Lease Lines
Purchase Leaseback Structures
Asset Management
Revenue Sharing Lease Lines
Midrange Disaster Recovery Program Equipment Financed:
Midrange Systems
Desktop/Network Computers
Telecommunications Equipment
Electronics
Manufacturing and Other Capital Equipment
Enterprise Servers
Printers and Associated Peripherals
RF and Handheld devices
Competitive Advantages Independent Lessor:
We work to solve our customers needs, not the manufacturers'.
Competitive Lease Rates
Proactive Account Managers
Marketing and Consulting During Life of the Lease
Variety of Lease Structures - Defer Payments, Step Leases, Technology Upgrades
Flexible Terms & Conditions-We strive to present a win-win structure for all customers.
Mid-Lease Options: Upgrade, Add On, Refinance, Restructure or Equipment Swap
End-of-Lease Options: Purchase, Renew, or Return Equipment
Match Terms to Unique Business Requirements
Partnership and Adaptability: We will customize a structure to suit any requirement.
Ability to Finance All Technology Needs
Aligned with All Major Hardware Manufacturers and Their Partners to Provide Wide range of Technology Option